Every online shopper today is probably familiar with Amazon's basic product image requirements, even if they've never read the details themselves. The standard for product displays online are now a series of images of the product against a white backdrop (called whitesweeps), followed by a carousel of additional images. Increasingly, vendors choose to include lifestyle photography in these later images.
This is because the context lifestyle images provide is powerful – it helps you win trust and build an emotional connection that can help convert potential customers. Here's what you need to know about lifestyle photography and how it can impact your online retail.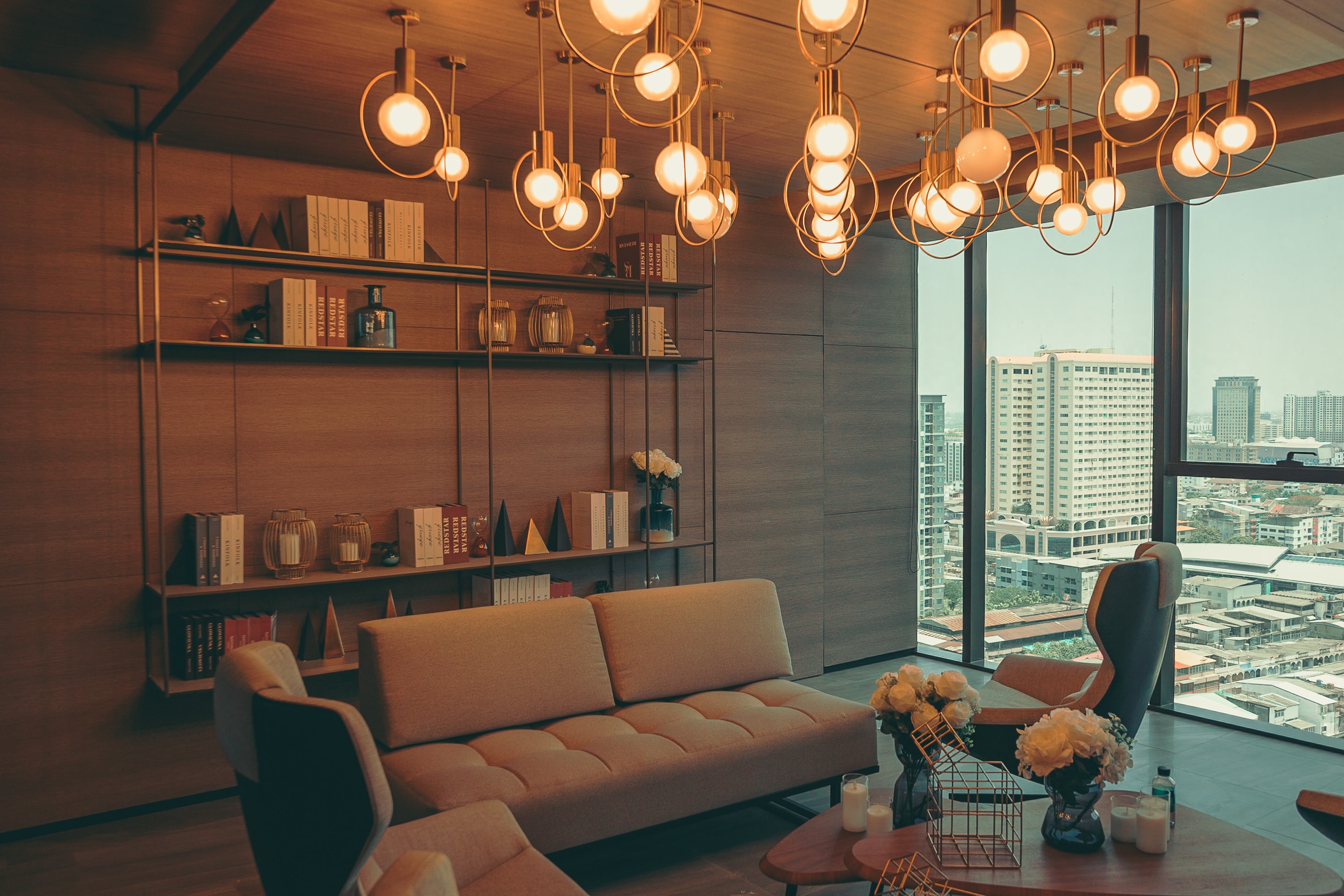 What Is Lifestyle Photography?
Lifestyle photos are images that show a product in context or in use. People are often featured in these images, which can help potential customers imagine themselves using the product, but these images can also just set a familiar scene.
For example, rather than showing shoppers a chair in a white expanse, lifestyle photos might show that chair next to a couch or beside a window. They might show these items in the same room as a big-screen TV where the game is on and there's a bowl of popcorn set on the table beside the recliner. Even without people present, lifestyle photos can appeal to a potential customer's emotions.
A Few Obstacles to Traditional Lifestyle Photography
So why isn't every vendor using lifestyle photos today? Product photography pricing is not known for being affordable, and getting traditional lifestyle photos can be even more expensive. There's a lot that goes into a great lifestyle image.
To get a lifestyle photo of a recliner, you need to have access to a stage to create a living-room set. You'll need the chair itself, a few plants, and any other furniture you'd like to include. This means that all of these items must be manufactured, shipped, and moved into place on the stage.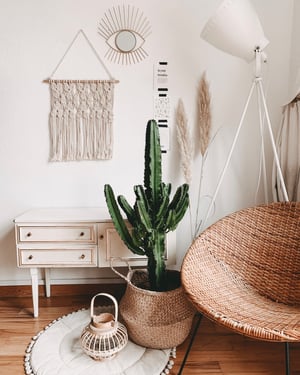 With a little lighting support and a photographer's help (and perhaps some digital editing to get a football game on the television screen in post-production), you'll have your lifestyle photo. As you can imagine, product photography pricing for lifestyle shoots reflects the cost of each of these elements, and they aren't cheap. And when the shoot is over, you're limited to the files you have on hand.
It can be tremendously difficult to get a lifestyle photo that has all the right elements in the shot, and it's rare that you'll have the chance to redo it. While lifestyle photos are effective sales tools, they're not the easiest collateral to design and gather.
The good news is that lifestyle photography is no longer limited to digital photos taken in real time.
The Virtual Approach to Lifestyle Photography
With the help of new digital technology, you can create lifestyle images in an entirely virtual environment. Rather than choosing fabrics and hiring people to move heavy furniture around a rented space, you can digitally render a recliner, set up a digital room, and place other 3D models in the digital space.
This takes significantly less physical labor than the alternative: you can do everything from lighting the shot to capturing the lifestyle images using a virtual camera.
By digitizing the process, you get images that can be customized and edited in real time so that you always get the exact result you're looking for. Unlimited by the scope of a physical environment, virtual spaces let you to place objects in context so customers can imagine themselves there.
Why Digital Lifestyle Images Are Cost-Effective for Online Retail
Because 22 percent of returns are due to the product not matching the images displayed on the website, lifestyle images can play a significant role in your company's financial health. Images that demonstrate scale and show customers how a product will fit into their life can help ecommerce companies save on return shipping and restocking fees, and spare customers the hassle of returns.
Simplifying the lifestyle image creation process by using digital renderings can also help you avoid the usual pains of product photography pricing and create a more cost-efficient, highly customizable product.
At their most effective, lifestyle images raise consumer confidence and answer questions about what things will really look like by displaying objects in context, which can provide a great experience by ensuring that customers know what they're getting. And that's what everyone wants.